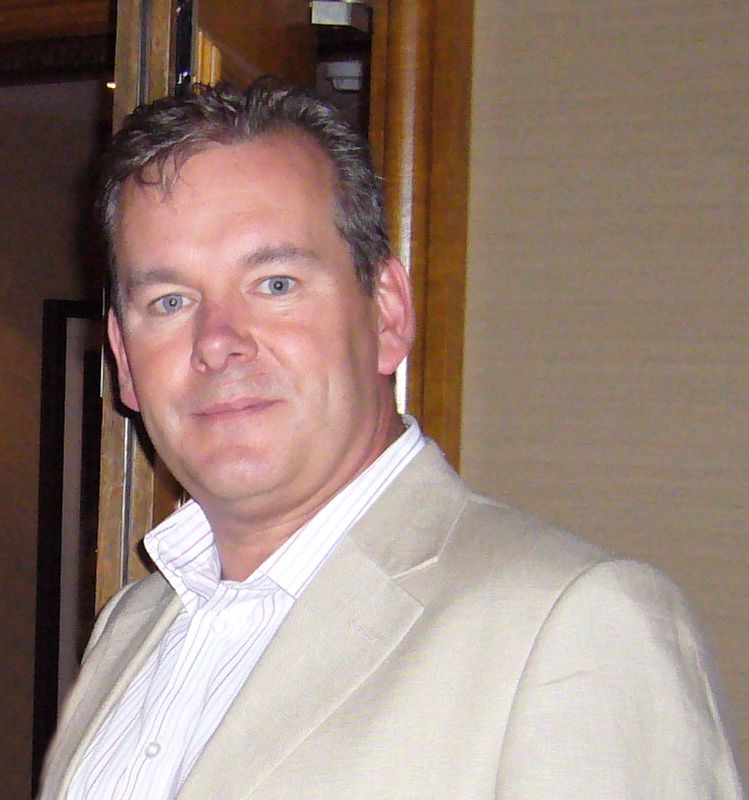 Gareth J Spencer
Dip.Hyp, MIBWRT, MBBRS, MCTHA, CNHC registered.
Following a career in the Telecommunications Industry, I decided to go travelling as I was a qualified Diving Instructor, Commercial Diver and Underwater Photographer. I have since worked all around the world in many interesting countries and situations along with many celebrities and some other fascinating people. During my time teaching diving I have on many occasions encountered people with fears and phobias from sharks to the water itself. I have used hypnosis/deep relaxation and suggestion to help people overcome these issues along with many other anxiety related issues away from the dive world, enabling them to increase their experience and enjoyment of our planet.
Within the sports field I've had great success working with free divers, golfers, rugby/football players and people from a wide variety of other sports helping them to realise their full potential. I offer many other hypnotherapy services, some of which are listed here services.
Having settled back in my home city of Cardiff, I have continued with my interest in Psychology, Hypnotherapy and the human mind, a passion from childhood. My practice is based in Rhiwbina, Cardiff but I can also come to you.
In addition to Diplomas in Advanced Clinical Hypnotherapy, Psychosexual Dysfunction and Practical Analysis and Regression, I am a qualified Brain Working Recursive Therapy Practitioner, a founder member of the British Brainworking Research Society, a Psychotherapist and Counsellor and registered with the Complimentary and Natural Healthcare Council (CNHC). The CNHC is supported by the British Government and has been approved as an Accredited Register by the Professional Standards Authority for Health and Social Care.
I have full professional liability insurance and abide by the IBWRT, BBRS, APHP, NRPC, CTHC and CNHC Codes of Conduct, Performance and Ethics which includes a commitment to Continuing Professional Development that is monitored by each of the organisations. Much of my study is done under the tutorage and guidance of Mr. Terence Watts and the Essex Institute of Clinical Hypnotherapy. I am DBS checked (previously known as CRB - Enhanced Check).
My current research is in to the benefits of using hypnotherapy in conjunction with modern cancer treatments, a subject very close to my heart after losing my own father in 2009 to Mesothelioma (cancer caused by exposure to asbestos). A common issue with people undergoing chemotherapy treatment is sickness before and between chemo sessions, known as pre-anticipatory nausia and it has been found that hypnotherapy and relaxation are very sucessful in the reduction or even elimination of this condition.
Memberships and qualifications
Diploma in Advanced Clinical Hypnotherapy
Diploma in Psychosexual Dysfunction
Diploma in Practical Analysis and Regression
Diploma in Cognitive Behavioural Therapy
MIBWRT - Member of the Institute of Brain Working Recursive Therapy
MBBRS - Founder Member of The British BrainWorking Research Society
MCTHA - Member of Clinical Therapeutic Hypnosis Association
Complimentary and Natural Healthcare Council - Registration number: 000020-I13 (registered for hypnotherapy)